Testimonials
I am very grateful to MIT ACSC and the Training & Placement Department. I firmly acknowledge the Faculty and Placement officer Mr.Kartik Rewadikar for shaping my personality as a whole . I would like to thank Placement Department for giving me a dream start in my career by providing me the opportunity to be selected by ATOS.
Ms. Kimaya Nikum
BCA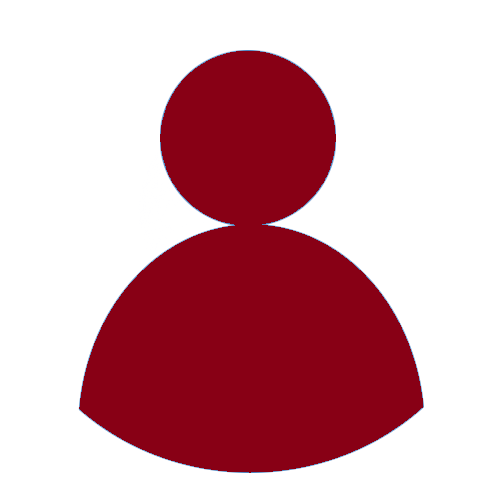 I am Vidya Vinayak Boche. I have been placed in WIPRO company from MIT ACSC, Alandi. It is a really big turning point in my life which I have achieved in MIT college. I am really thankful to MIT for giving me placement support.
Ms. Vidya Vinayak Boche
B.Sc. (Computer Science)
I am a student of 2013-16 batch and I thank MIT ACSC for helping me with placement @ AMDOCS and I wish best of luck to all MIT for future.
Ms. Shweta M
B.Sc. (Computer Science)
My name is Snehal Mahalle I am a student of MIT ACSC, Alandi batch 2013-16 BCA department. I will always cherish the years spent in MIT ACSC. I am feeling great after getting placed in KPIT, and also thank MIT ACSC placement for getting me this opportunity.
Ms. Snehal Mahalle
BCA
I'm feeling happy for being placed. Thank you MIT ACSC
Ms. Priyanka Patil
BBA
I thank placement department for getting me placed in Tech Mahindra and also to my BSc(Computer Science) Department for encouraging me to think globally and spread my wings to take off for the land of rising sun. I am confident that my future is very bright and I would make my college and my parents proud. I appreciate the support of my college for shaping my career.
Ms. Nikky Jha
BCS
JIMS has a culture of its own which is inculcated in its students right from the onset of the course.JIMS certainly is a platform for a global learning.
Sakshi Gupta
(Batch: 2010-2013)
Sr. HR Manager, Reliance